The easiest way for
Real Estate Photographers
to

get paid upfront

.
PhotoInvoice lets you create invoices that show watermarked samples,
but require payment to unlock downloads and links.
A fundamentally different invoicing experience
Deliver photos, videos, links, and the invoice at the same time... and hope for the best.
⏳

Payments are slow and often late

💸

You're waiting on thousands of dollars

😭

That one client just won't pay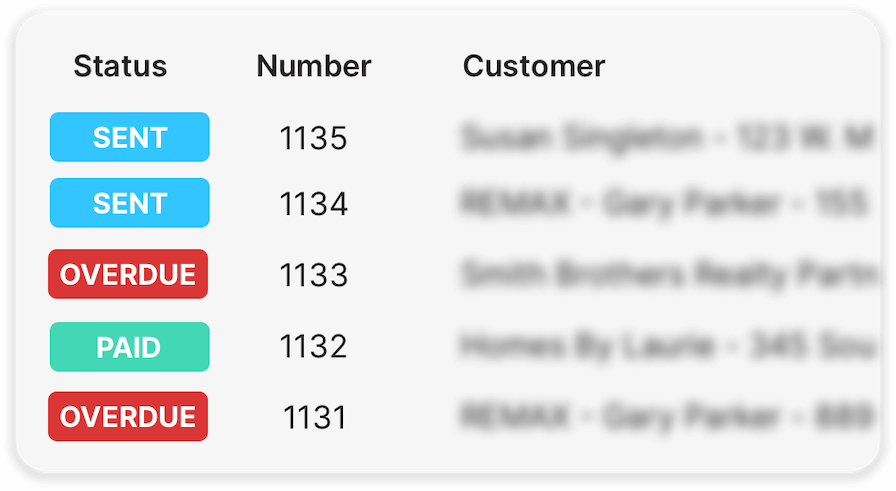 Show watermarked samples, but downloads & links are locked until payment is received.
⚡

Clients pay on time, every time

✅

No late payments to track down

🏖️

No messy invoice list or reminders to send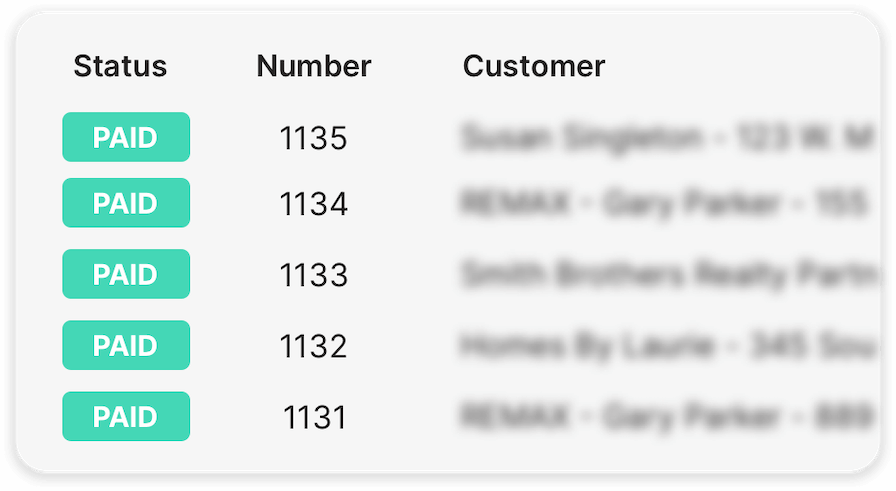 "I finally found the perfect way to collect payment for my photos! I looked at several alternatives, but none were as spot-on as PhotoInvoice."
- Art @ MLS Camera Guy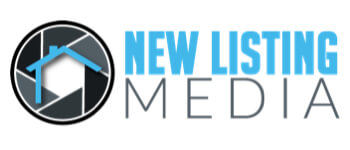 "If you are looking for a new delivery system and invoicing with pay to download, check out PhotoInvoice. We just transitioned and it is going really well!"
- David @ New Listing Media

Release-Upon-Payment
No more waiting around for overdue invoices.
Your clients see watermarked samples and they want the finals. So instead of putting it off, they pay. Fast.
Suddenly your chronically late clients are paying immediately.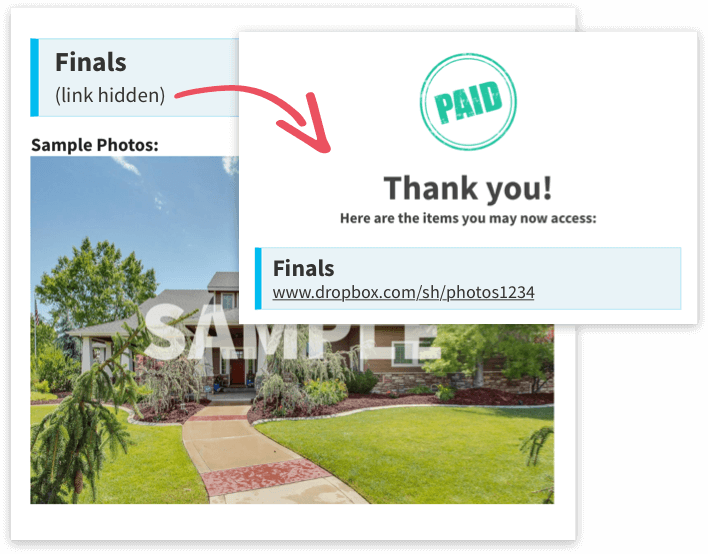 Invoicing on Autopilot
No need to worry about something slipping through the cracks, or meticulously track every invoice.
When finals are only released upon payment, everything gets paid, without needing constant attention.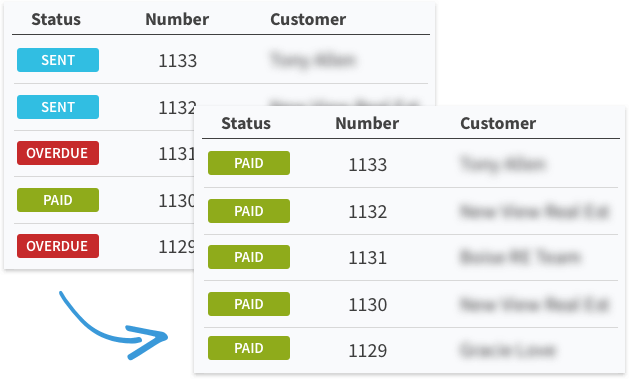 Eliminate Reminders and Followups
You'll never have to send another annoying payment reminder or invoice followup.
Since payment was required upfront and the assets have already been delivered, everyone's happy… no followups required.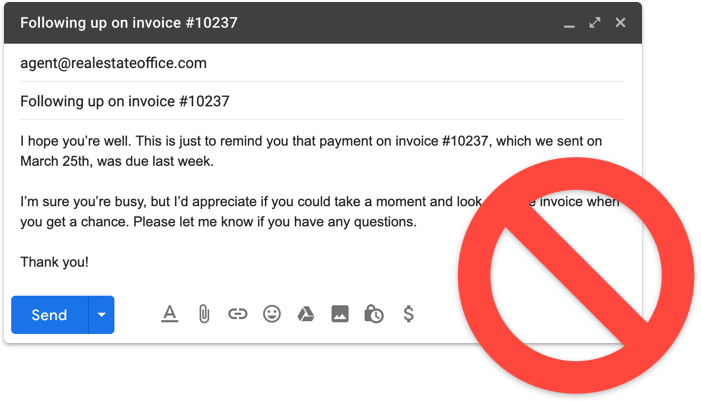 Flexible Delivery
Deliver photos and videos however you want: Dropbox, Drive, WeTransfer, etc.
Want to give a trusted client access to the finals before payment? Each invoice can be set to deliver before or after payment.
Invoices can deliver anything that can be shared via a link, such as virtual tours, websites, and more.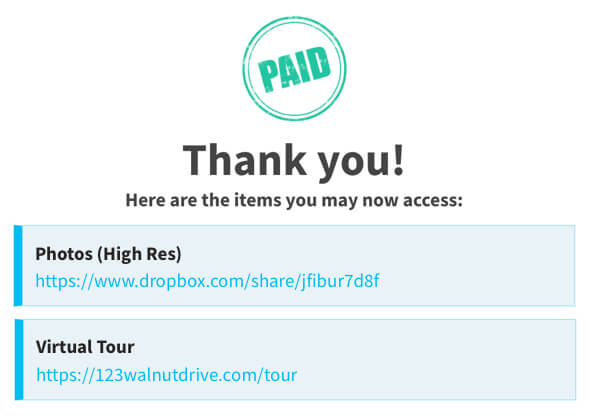 Plus Even More...
Accept tips
Automatic sales tax
Currency options
Reports
Custom image watermarks
Line item & deliverable templates
Deliver photos directly (without Dropbox, etc)
Custom email templates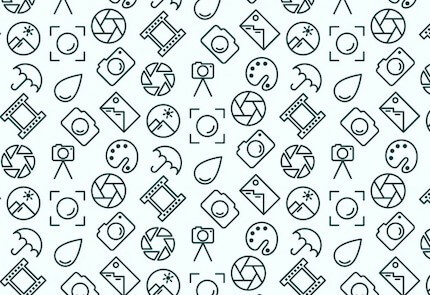 "Wow- this is working great! I used to have about $3000 in unpaid invoices. I'm so grateful for this!"
- Macoby @ Premier House Tours